CARLSON GRACIE GRAND RAPIDS
The Carlson Gracie Grand Rapids team mission is to bring high quality Jiu-Jitsu in a family friendly environment. We are striving to build champions on and off the mats. From our youth program to our adults we seek to create self- confident and strong individuals of all genders at all ages.
We offer world class Jiu-Jitsu 7 days a week to meet the needs of our students. Collectively, our main instructors possess over 27 years of teaching and competition experience. CGT-GR is a true no politics school that strives to make our students feel comfortable and eager to train again the next day! If you want to come train, no matter what your affiliation, our doors are always open. Come visit us today we are eager to share the mats and welcome you to the amazing Carlson Gracie Team led by the one and only Carlson Gracie Jr.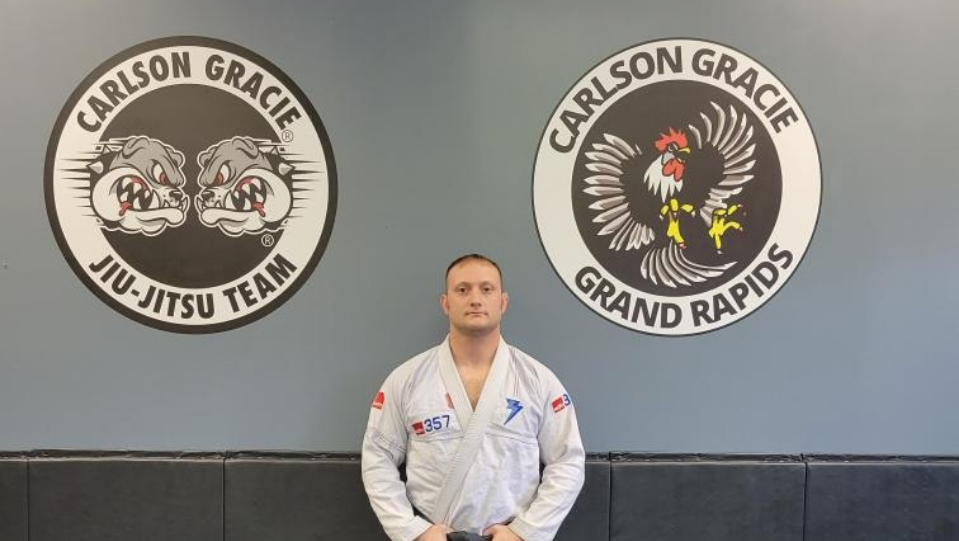 ADULT BJJ
Carlson Gracie Jiu Jitsu is considered to be more offensive and aggressive in nature, so it is well suited for MMA competition.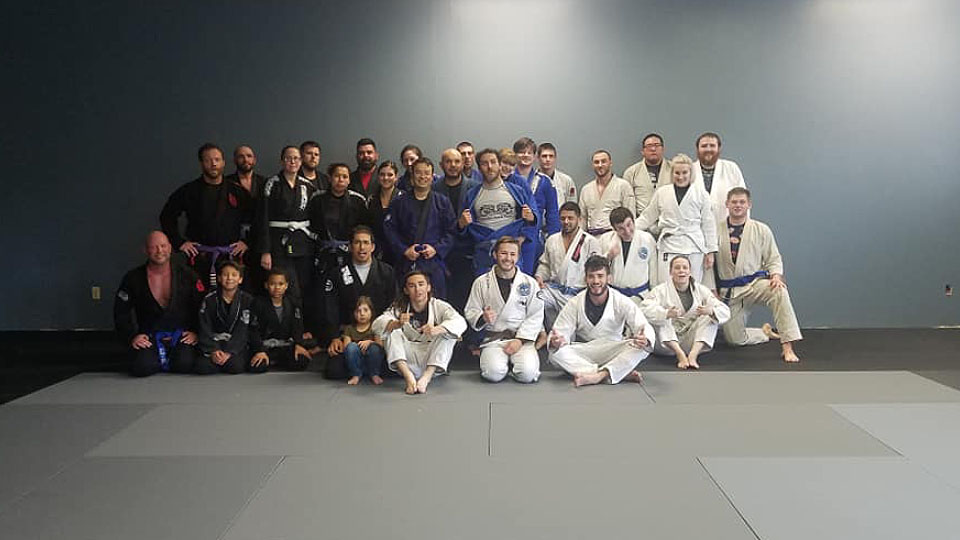 YOUTH / KIDS BJJ
Our youth curriculum follows the IBJJF belt system of 4 stripes per belt and 3 belts per color.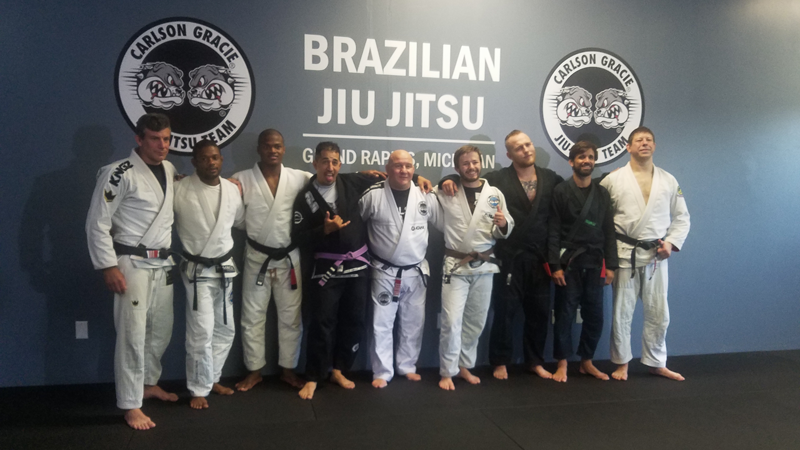 ADVANCED BJJ
As part of Carlson Gracie Team, you'll have access to some of the highest level competitors in the state running our competition team.